IS BURNING ALLOWED TODAY? CHECK WITH MICHIGAN DNR FIRST!
by Laurie Stark
Monday, June 5, 2023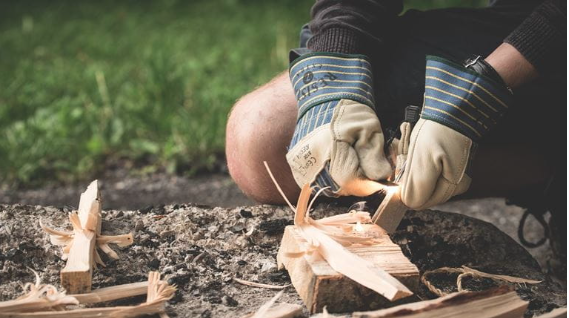 Is burning allowed today?
View a map of Michigan counties with burn permit information: If "yes" appears in the "Burning Permits Issued" column on your county, you are authorized to burn today. This serves as your burn permit - you don't need to print anything.
Burn permits are available from the DNR for counties in the Upper Peninsula and northern Lower Peninsula only. In the southern Lower Peninsula, permits may be obtained from the local fire department or local governing body. For more information, CLICK HERE or call 866-922-BURN (866-922-2876).