Northern Market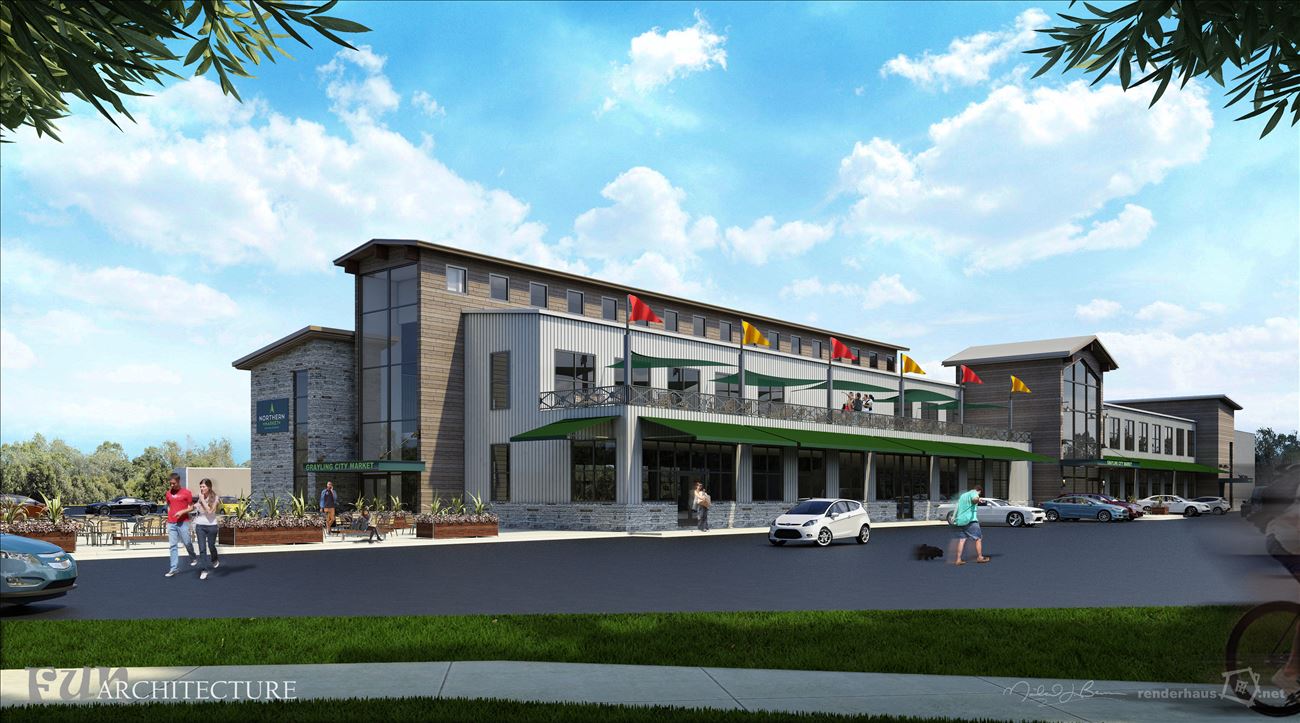 Are you a farmer or an entrepreneur interested in learning more about this market?
Contact Isaiah Wunsch, Project Coordinator by phone: 231-620-0791 or by email: wunschis23@gmail.com.
The Northern Market Team needs your support for this wonderful project, please view our letter for the details on how you can make a difference.
If you have questions, please email: wunschis23@gmail.com or call
231-620-0791.