Northern Market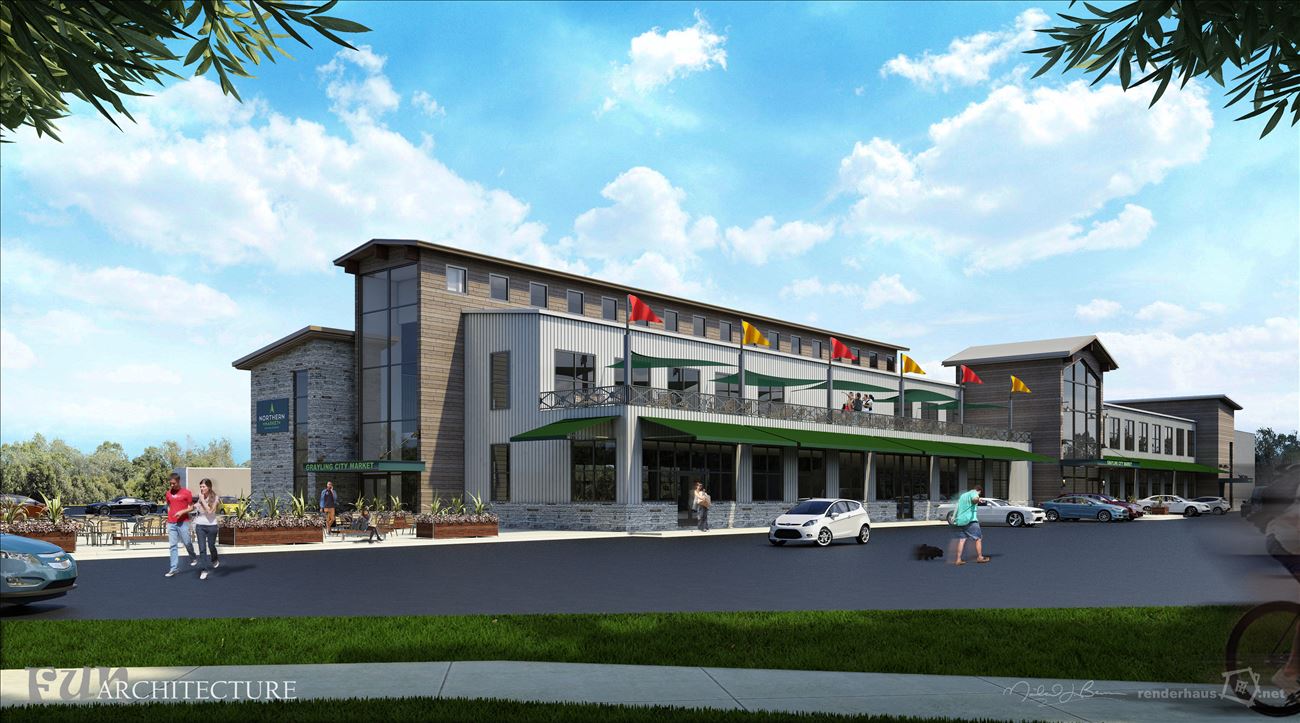 Due to the unforeseen circumstances that are impacting the country,
the City is patiently waiting to hear about the state and federal funding that is needed for this project.
The Northern Market Team needs your support for this wonderful project, please view our letter for the details on how you can make a difference.
If you have questions, please email: northernmarket@thenorthernmkt.com or call 989-348-2131.